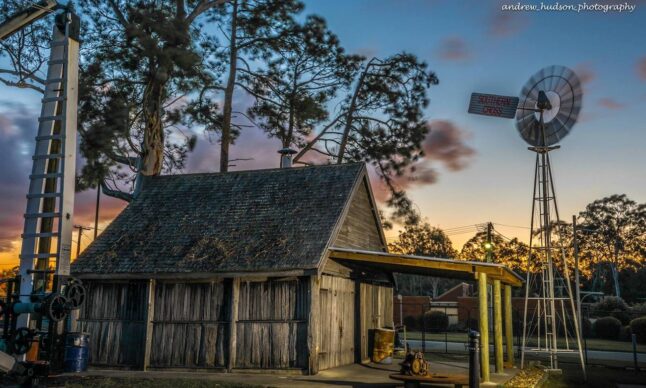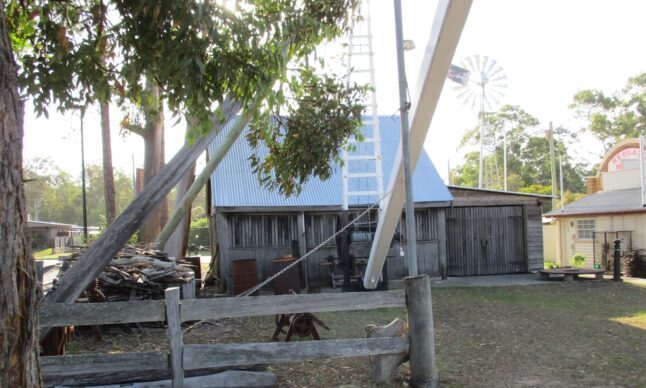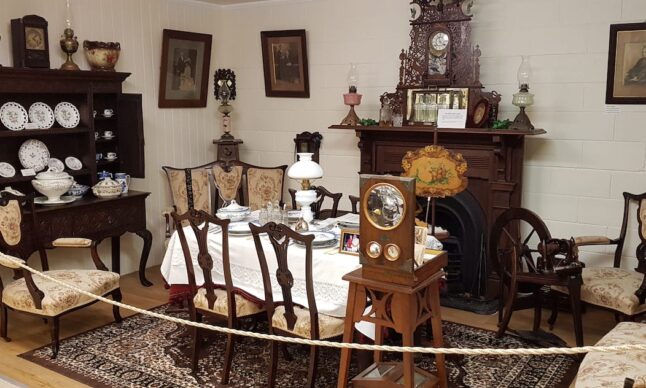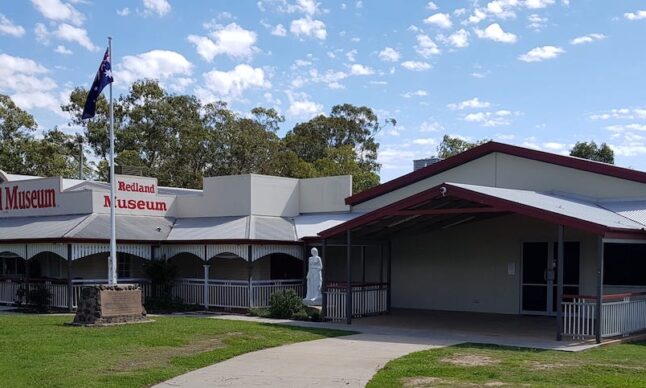 60 Smith St, Cleveland QLD 4163, Australia

Daily 10am – 3.30pm

07 3286 3494
Redland Museum explores the settlement, development and social changes of the Redlands Coast through collection, preservation and exhibition of locally significant material objects.
There are more than 14,000 items presented in this Museum, across 2700 square metres of area.
The collection focuses on social life since establishment as a settlement 180 years ago showing how things that local people made, modified, used and discarded can tell the stories of their lives and the times in which they have lived.
Yesteryear objects include farming tools, military memorabilia, horse-drawn carts and sulkies, railway carriage and equipment, cars and motor bikes, domestic items, textiles and toys.
You can see, read about and feel magnificent artefacts that are displayed as a record of the Redland Shire's social history from 1842 to the present day.
There are many treasures that exemplify the ingenuity of our pioneers and their descendants. There are rare objects in the marine, military, school, parlour and music rooms, and unique engine, machinery, transport, textile and doll displays. A fully working blacksmith shop is open on most Saturdays.
Exhibitions featuring the works of local artists, and events such as the annual Australia Day play and dinner, and children's school holiday activities make the Museum the meeting place for the local community. School groups visit often to learn about local history. Many different and varied Senior's groups are frequently welcomed into the Museum.
Visit the Redland Museum website for further details; or browse through more than 90 other BLH Places to Visit.