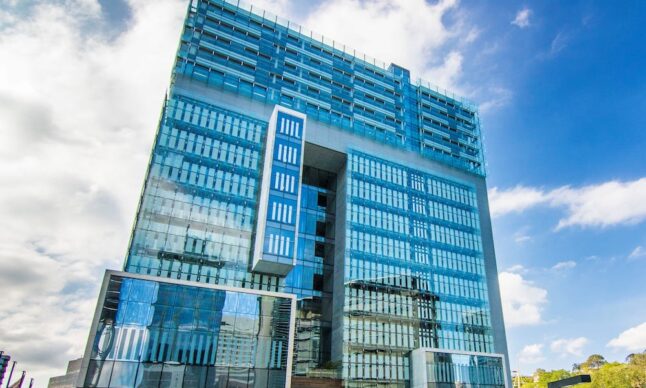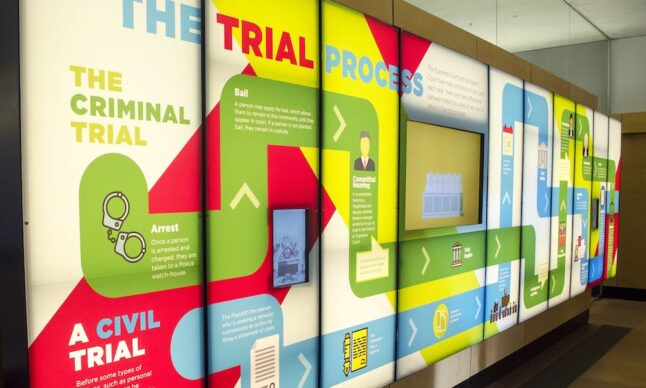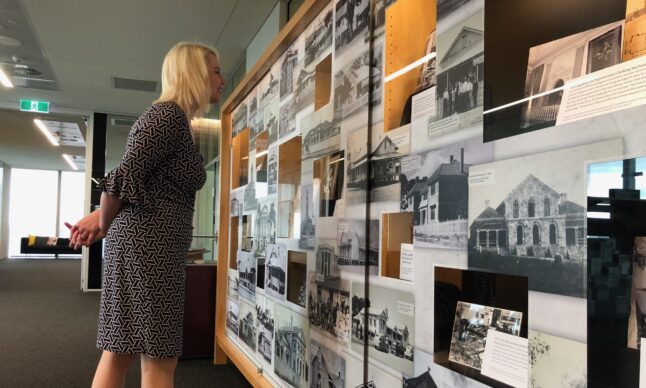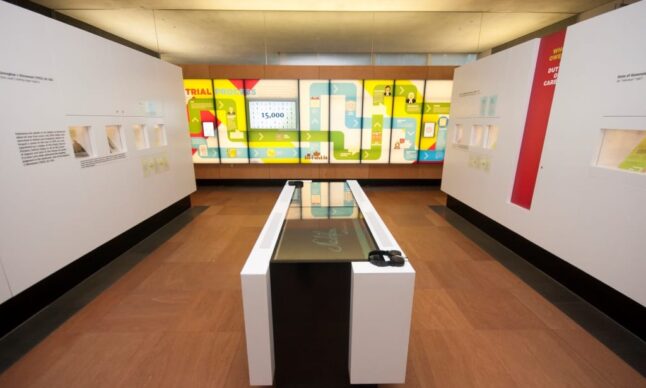 415 George Street, Brisbane City QLD, Australia

Mon – Fri 8.30 am - 4.30pm (excluding public holidays)

1300 SCLQLD (1300 725 753)
Supreme Court Library Queensland
The Supreme Court Library Queensland (SCLQ) gives students, legal professionals and members of the community the opportunity to directly engage with the library and Queensland's legal system through its diverse range of public programs.
Established in 1862 to serve the administration of justice, SCLQ also preserves and shares Queensland's legal heritage by curating exhibitions and displays of its extensive collection of rare books and ephemera, delivering a popular lecture series, and educating the community about Queensland's legal system.
The library is located on level 12 of the Queen Elizabeth II Courts of Law. The beautiful location provides visitors with views of the CBD along with comfortable reading and study areas.
On the ground floor of the QEII Courts building, SCLQ maintains the Sir Harry Gibbs Legal Heritage Centre as a public exhibition space. Legal heritage displays are stationed in the foyer and on levels 6, 7 and 12.
SCLQ welcomes school and community groups to contact the library to arrange educational visits and tours of the library and courts.
Browse through more than 90 other BLH Places to Visit.