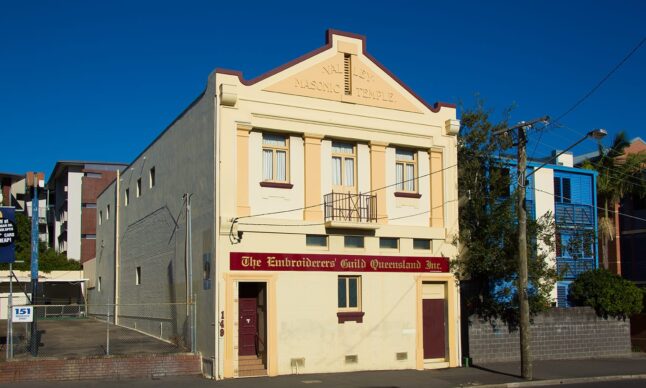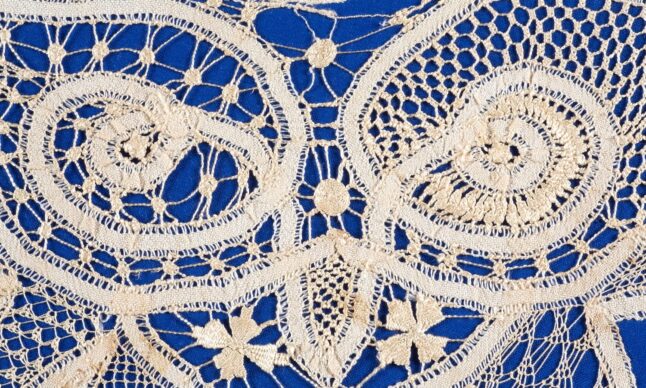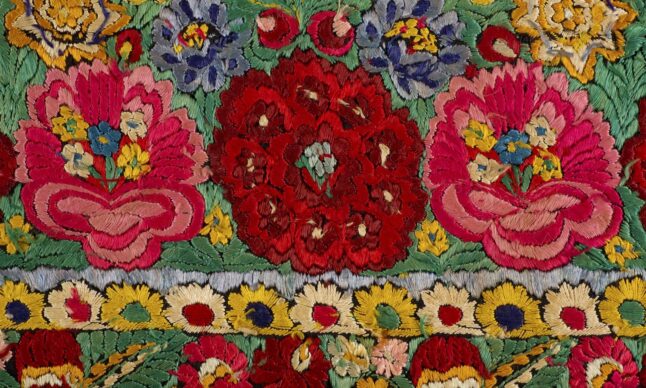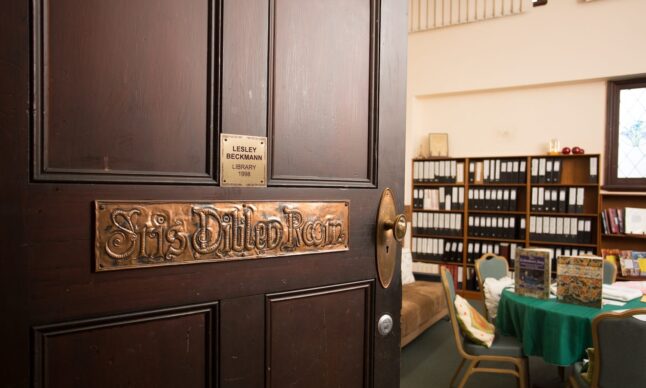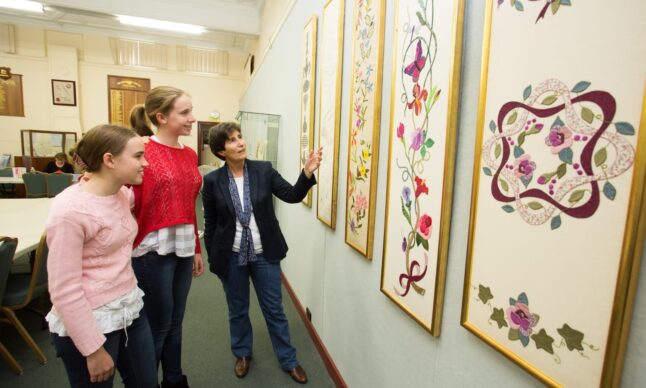 149 Brunswick St, Fortitude Valley QLD 4006, Australia

Check website for details

07 3525 8629
The Embroiderers' Guild, Queensland
The Embroiderers' Guild Queensland is located in a historic Masonic Hall in Fortitude Valley, originally the Tallibardine Lodge. The lodge was built in 1922 and the Guild purchased the building in 1984, moving into the premises in 1985. Many of the original Lodge features have been maintained, and the building is heritage listed with the Brisbane City Council.
The Guild holds and displays an extensive collection of antique and modern needlework and over 1000 catalogued books, videos and magazines on all facets of embroidery and patchwork. Classes in embroidery techniques are held regularly.
Link: How to get to the Embroiderers' Guild
Visit the Embroiderers' Guild website for further details; or browse through more than 90 other BLH Places to Visit.