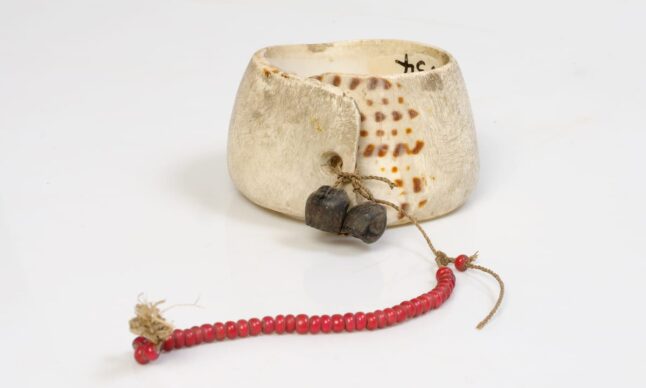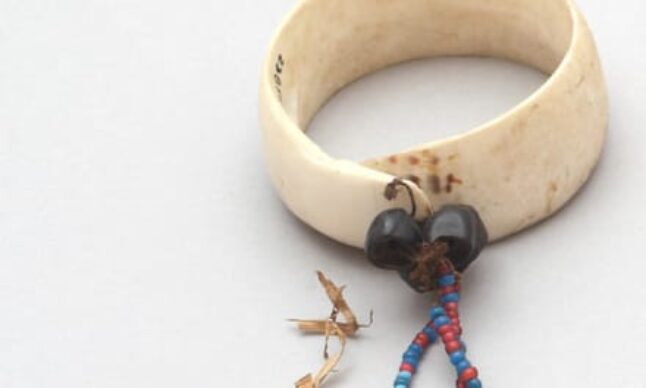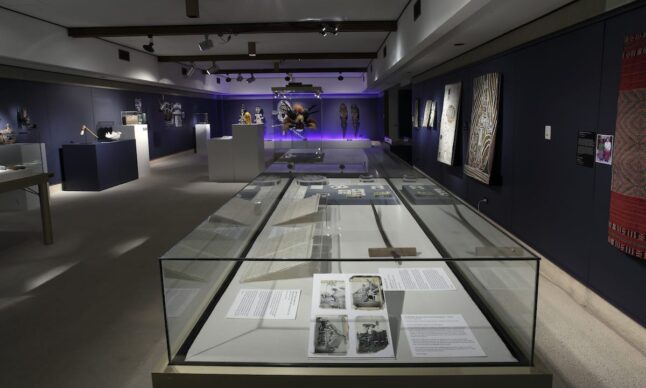 Anthropology Museum, Chancellors Place, Saint Lucia QLD, Australia

Monday - Friday, 11am – 3pm

07 3365 2674
The UQ Anthropology Museum houses a significant collection of ethnographic material, numbering 19,000 artefacts and 6500 photographs.
It is the largest university collection of ethnographic material and visual culture in Australia and includes unique and rare items.
Just under half of the collection comprises artefacts created by, or relating to, Aboriginal Australian and Torres Strait Islander culture groups and individuals.
An equally large section of the collection is derived from, or concerned with, diverse Pacific peoples.
There are also smaller complementary collections from Africa, South-east Asia and China.
In its exhibition program the UQ Anthropology Museum uses recent research to challenge and expand ideas about what an Anthropological collection can be in the 21st century.
The Museum collection is an important source of cultural heritage.
Scholarly academic researchers and students, native title, family history researchers and other interested members of the public are welcome to use the Museum's resources.
The Museum also provides information, loans and reproduction of photographic material for exhibitions locally, nationally and internationally.
The Gallery is also available for private event hire, offering a unique and intimate setting for corporate and private functions, public lectures, launches and presentations.
Visit the UQ Anthropology Museum website for further details; or browse through more than 90 other BLH Places to Visit.