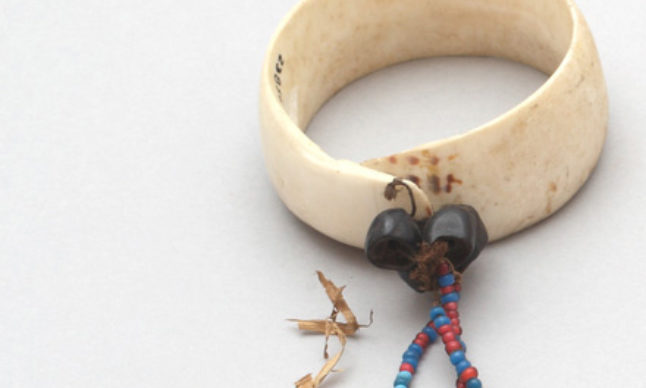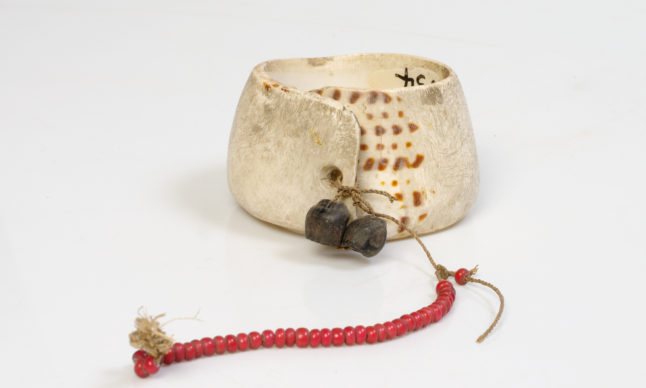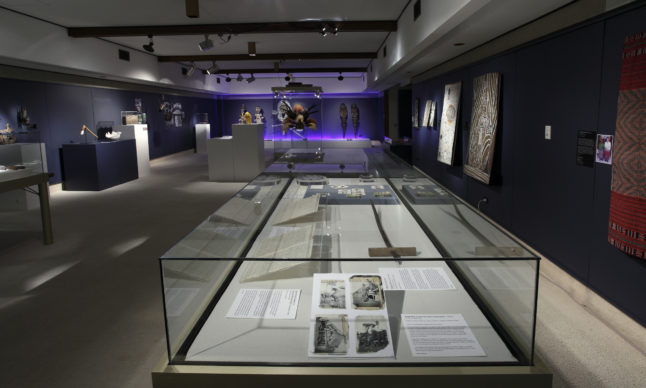 Anthropology Museum, Chancellors Place, Saint Lucia QLD, Australia

The Museum is currently closed.

07 3365 2674
The Museum is currently closed.
For enquiries or appointments to access the collection
please send us an email
The UQ Anthropology Museum houses a significant collection of ethnographic material, numbering 19,000 artefacts and 5,000 photographs.
It is the largest university collection of ethnographic material and visual culture in Australia and includes unique and rare items. Just under half of the collection comprises artefacts created by, or relating to, Aboriginal Australian and Torres Strait Islander culture groups and individuals. An equally large section of the collection is derived from, or concerned with, diverse Pacific peoples. There are also smaller complementary collections from Africa, South-east Asia and China.