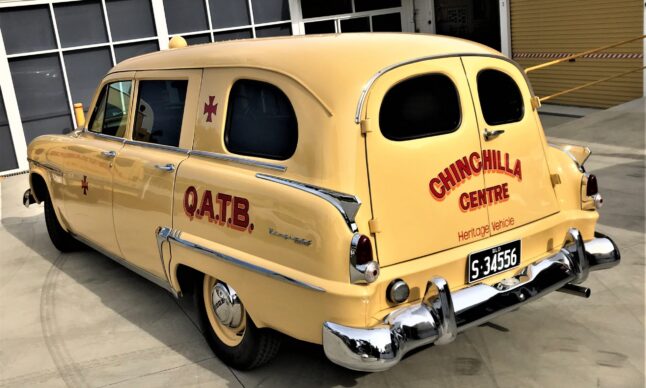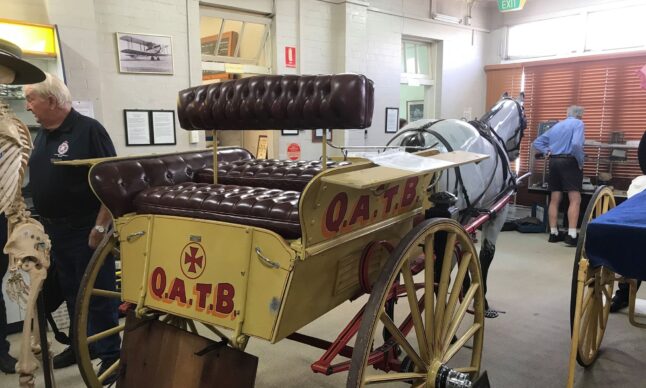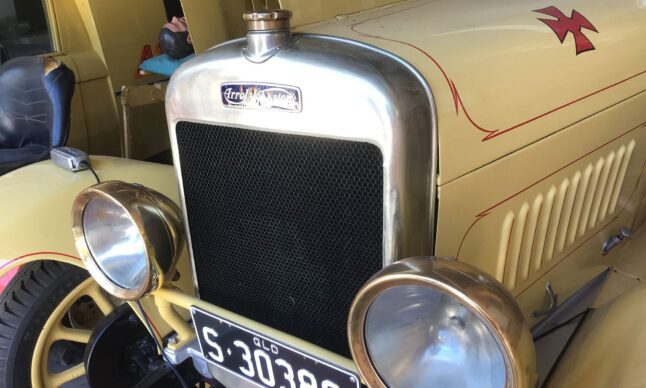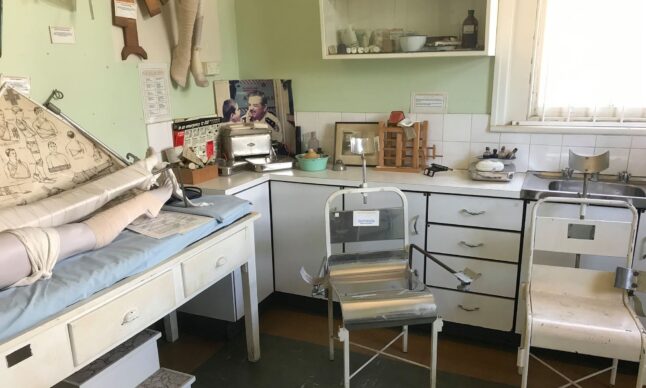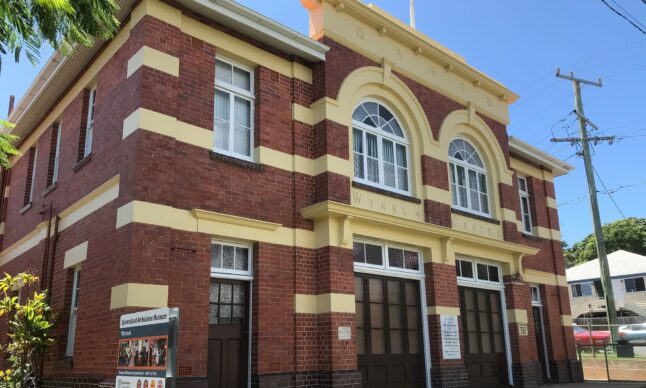 33 Tingal Rd, Wynnum QLD 4178, Australia

By appointment

0407 117 916
Wynnum Heritage Ambulance Station
Wynnum Heritage Ambulance Station is the first of its kind to be established within Australia.
The exhibits within the heritage station show the progress of ambulance development which started with the first-aid kits of the 19th century to the defibrillators of the 21st century.
The heritage station also showcases the evolution of the hand-held stretcher, through the hand-wheeled litter, to the motorised ambulances of today.
The set-up inside the building brings to mind a 1930s ambulance station with its casualty and communication rooms.
A visitor donation of $5 per person helps to maintain this important collection. Carers of a person with a disability and charter bus drivers are exempt from this request.
The Wynnum station is one of four Queensland Ambulance Service (QAS) museums, with others located at Charters Towers, Highfields Pioneer Village and Barcaldine.
Queensland ambulance heritage and history is administered by volunteers through the office of the Commissioner, QAS.
Please note: in an emergency call 000 as this is NOT a working station.
Visit the Queensland Ambulance Service website for further details; or browse through more than 90 other BLH Places to Visit.