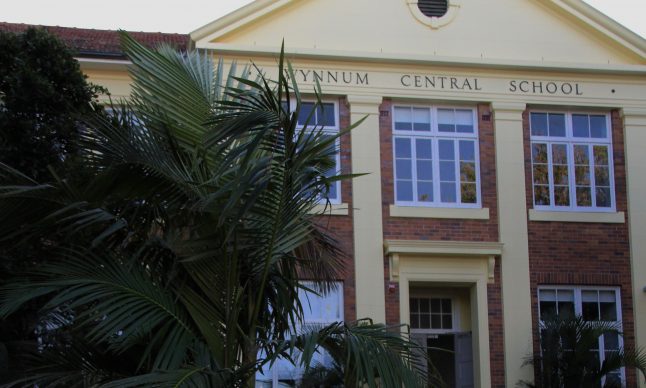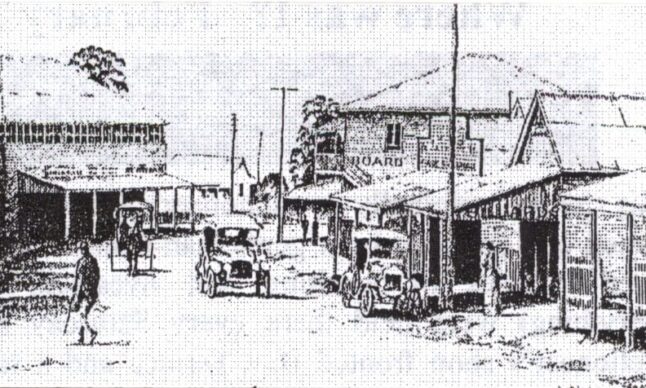 Wynnum Community Centre, 105 Florence Street, Wynnum QLD, Australia

Mon - Fri 10am - 12pm

07 3393 3208
Wynnum Manly Historical Society
The Wynnum Manly Historical Society is a group of people who share a pride and interest in the heritage and history of Wynnum, Manly, Lota and surrounding suburbs.
The Society meets on the third Thursday evening of each month (except January and December) at the Wynnum Ambulance Museum Auditorium, corner of Tingal Road and Cedar Street, Wynnum (entry via Cedar Street) at 7.15pm, to hear speakers on a range of topics.
The stories are told of the Traditional Owners of the area, the European pioneers and the early social, educational and administrative developments that came to make Wynnum, Manly, Lota, Moreton Bay and south east Queensland the place it is today.
Visitors are always welcome to attend these meetings.
The Society has an excellent Resource Centre located in the Wynnum Community Centre, 1st floor, 105 Florence Street, Wynnum (the old Wynnum Central State School building).
The Resource Centre is facilitated by the Society's librarian and a band of volunteers. The Centre is open Monday to Friday, 10am – 12pm (except public holidays), and at other times by arrangement.
The Society also undertakes research on behalf of members and non-members in return for a small donation.