Cherish Brisbane Heritage Photo Competition
Congratulations to the winners of the 2021 BLH Cherish Brisbane Heritage photo competition!
Winners were selected in the categories of Place, Object and People's Choice.
Place
WINNER: John Keating for his photo at Caboolture Historical Village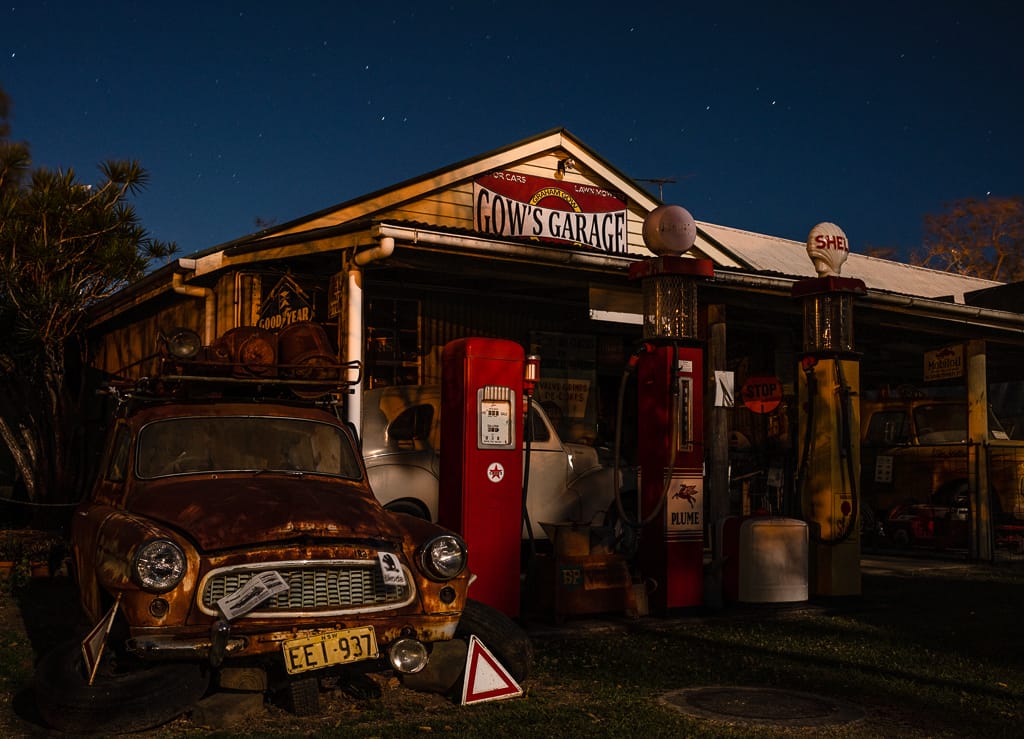 Special Commendations:
Object
WINNER: Rosemary Featherstone for her photo at RAAF Base Amberley Aviation Heritage Centre
Special Commendations:
The judging panel stated: "We received a high volume of submissions, which made the decision very difficult. However we were united in selecting the winning images. Our decisions were based on the composition of the photograph, along with the lighting, colour and overall mood. The winners exhibited exemplary examples of these elements in their photographs."
People's Choice
WINNER: Jimmy Plant for his photo at Wolston Farmhouse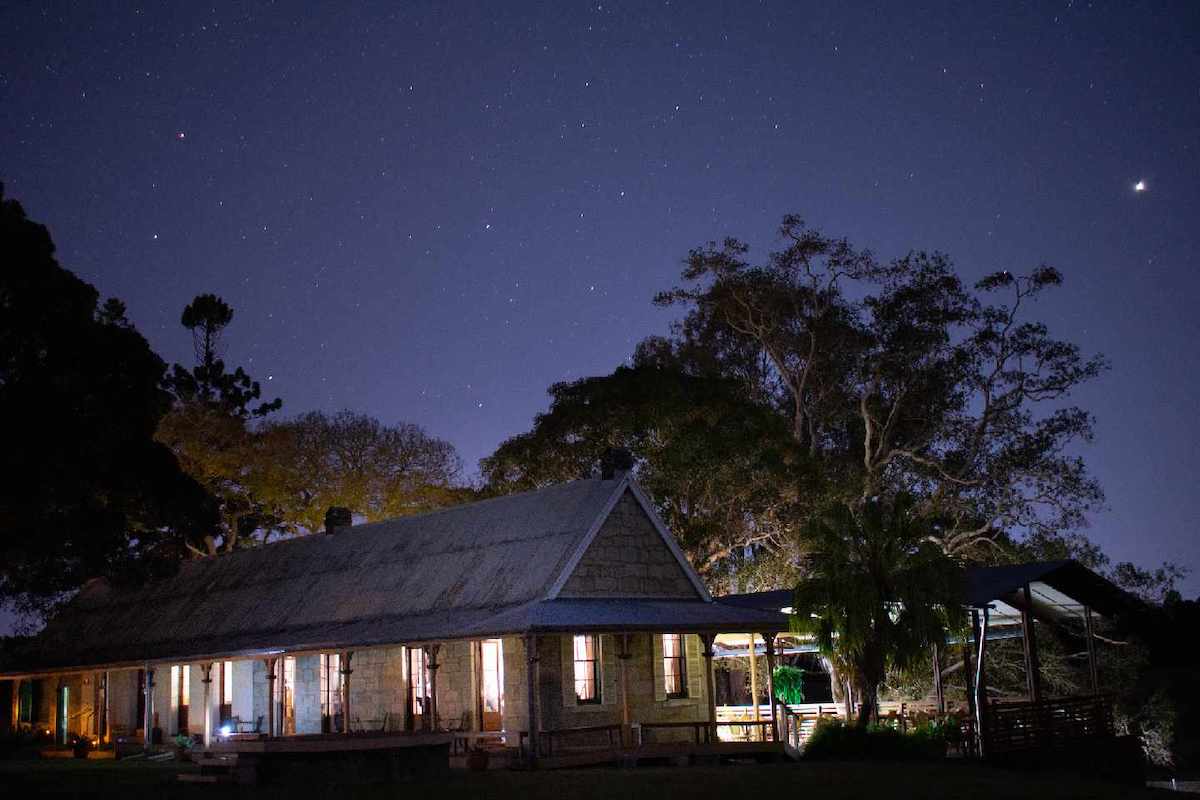 Jimmy's photo received 385 votes of the 2320 votes cast.
Sharing Brisbane's unique heritage
Thank you to everyone who entered.
We received such beautiful imagery, reflective not only of the talent of our local photographers, but also of Brisbane's truly fascinating heritage sites.
We look forward to sharing all the photos with you on our social channels – Facebook, Instagram and Twitter – over the coming months.
Details of the competition
This Spring we invited you to share your unique perspective of Greater Brisbane's heritage with a photo taken during 2021.
Entries for the BLH Cherish Brisbane Heritage photo competition were submitted between 10 September 2021 and 10 October 2021.
All photographs featured an aspect of one of the Brisbane Living Heritage (BLH) 90 member sites of museums, galleries, heritage sites, historic houses and heritage gardens. See the full list of BLH places to visit.
Cash prizes were awarded in three categories: 
Place / Building – $400
Object – $400
People's Choice

– $350
Voting in the People's Choice award closed 24 October.
Winners were contacted by COB Friday 5 November 2021, and their names and winning entries published  on the BLH website and social media channels, including Facebook, Instagram and Twitter.