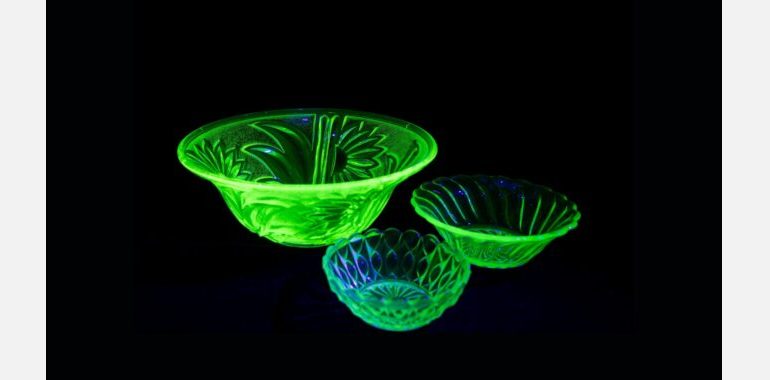 Bribie Island Seaside Museum - 1 South Esplanade, Bongaree

05th August 2022 - 13th November 2022

10:00 am - 4:00 pm

(07) 5433 2596

Free
The Keeper: collectors and their collections
Bribie Island Seaside Museum
People are curious beings and the world is full of curious things. It's no wonder that if something exists, there's someone who will collect it.
Peek into the personal collections of fascinating local collectors. Diverse, rich and often surprising, these collections are brimming with stories.
The Keeper celebrates those who love collecting and want to share that love.
Exhibition developed by Moreton Bay Regional Council.
*Museum is open Wed–Fri 10am–4pm, Sat–Sun 10am–3pm