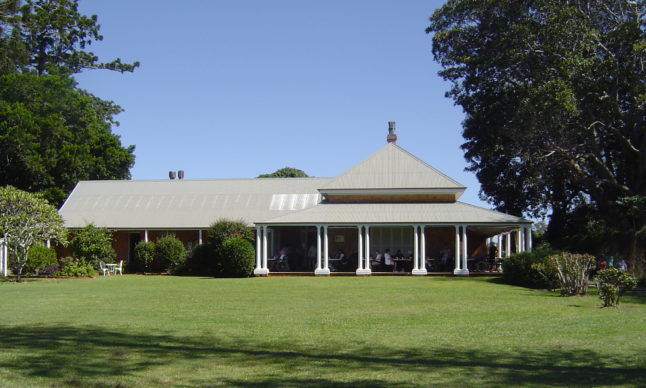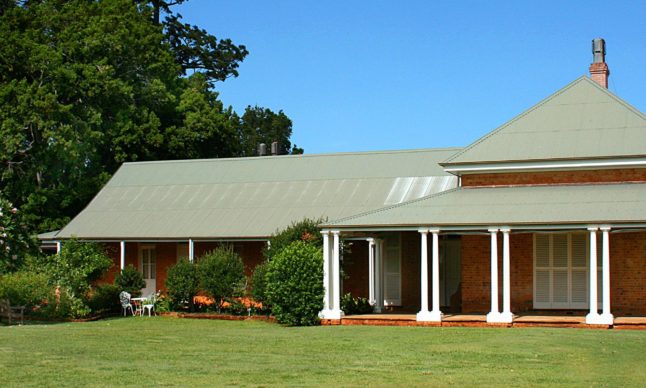 277 Wellington St, Ormiston QLD 4160, Australia

Sun 12pm - 4pm; weekday group tours by appointment

0457 675 137
Historic Ormiston House was the home of Australian sugar industry pioneer, Captain Louis Hope.
It is regarded as one of the finest examples of colonial architecture in Queensland.
The house dates back to 1862, has spacious grounds and gardens, and expansive views overlooking Moreton Bay.
Ormiston House has been meticulously restored and furnished with authentic period pieces.
Devonshire tea is served on the verandah.
191a Breakfast Creek Road, Newstead Park, Newstead
Newstead House is temporarily closed.