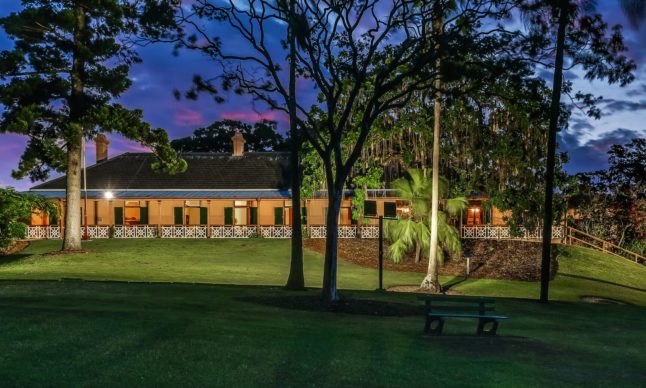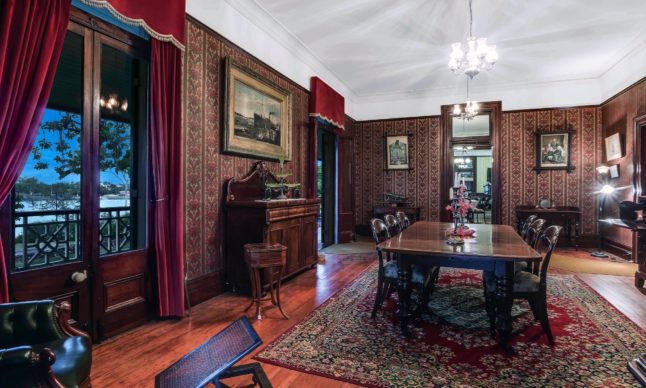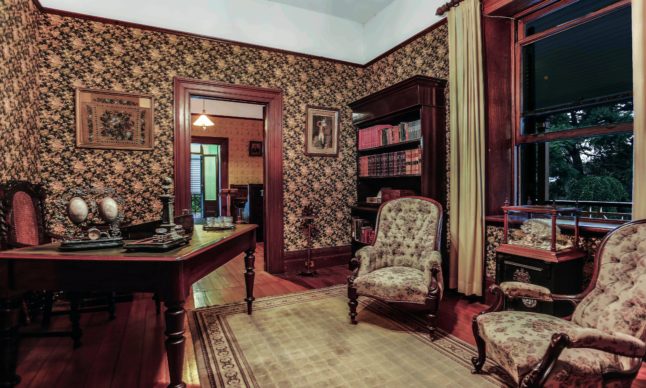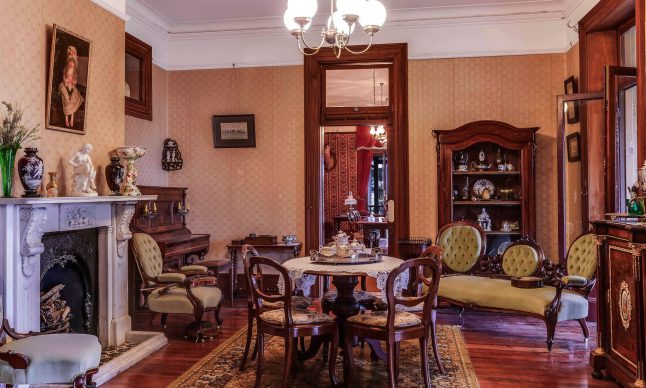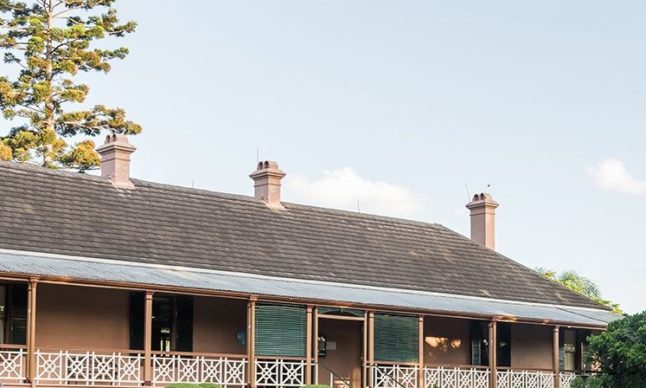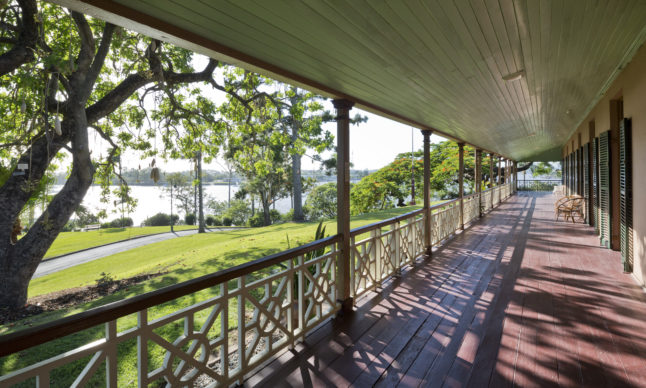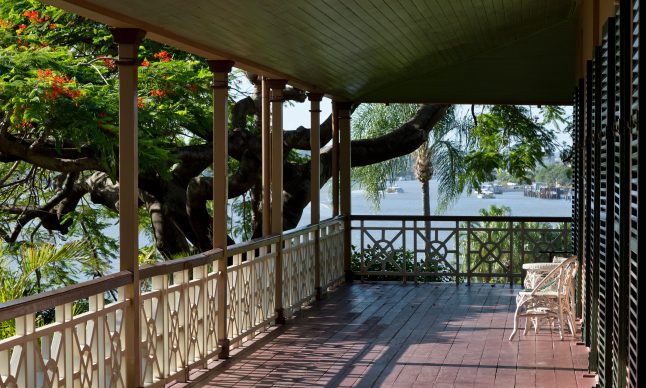 Newstead Park, 191A Breakfast Creek Road, Newstead QLD, Australia

Newstead House is temporarily closed.

07 3216 1846
Newstead House is closed till further notice due to major refurbishment. 
Newstead House is Brisbane's oldest domestic dwelling. It dates from 1846 when it was constructed for Patrick Leslie and has evolved from a simple Colonial Georgian cottage into the quintessential homestead of today. It draws inspiration from the style of architecture found in bungalows on the Indian sub-continent. It is now a sprawling homestead with intricate balustrades, spacious verandahs and a vista that incorporates the Brisbane River, undulating parkland, elements of the Breakfast Creek Heritage Precinct and the changing suburbs of Hamilton, Bowen Hills, Bulimba and Newstead.
Level 4, Duhig Tower - Building 2, The University of Queensland, St Lucia
FW Robinson Reading Room: Mon – Thur 9.30am – 4.30pm, by appointment only